Ninja Badassery. Or Not.
March 11, 2013
Yesterday was a typical Sunday run:
1.  Go out for medium length trail run. Check.
2. Don all black outfit so that I look like a Badass Running Ninja. Check.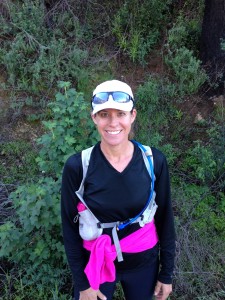 3. Add touches of pink and white so that I do not scare/intimidate other runners. Check.
4. Engage in inappropriate touching of an unsuspecting fellow runner by readjusting his moobs which were being squished by his Camelback. (No photo evidence available. I hope.) Check.

5. Cause said unsuspecting fellow runner to freeze in horror and allow inappropriate pectoral readjustment. Check.
6. Ponder possibility of needing a lawyer for potential lawsuit for sexual harassment in a National Park. Check.
7. Realize I AM a lawyer, and once again, realize why I no longer practice law. Check.
8. Have socially awkward moment with passing running by flinching and screaming when he attempts to give me a fist bump which I mistake for an attempted punch to the temple. Check.
9. Climb on top of very high water tower to strike badass pose. Check.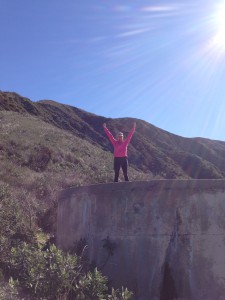 10. Freak out and need help climbing off. Check.
11. Run up steep and scary trail. Check.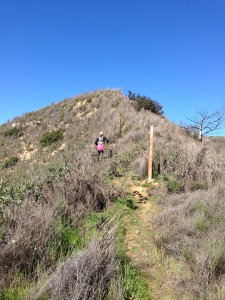 12. Freak out at top and turn around. Check.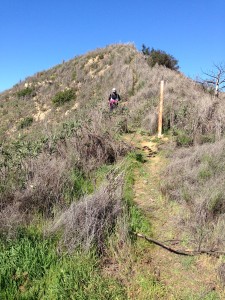 13. Show fellow runners how badass I am by relaxing casually on downed tree at the end of run. Check.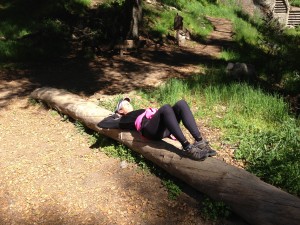 14. Fall off said tree. Check.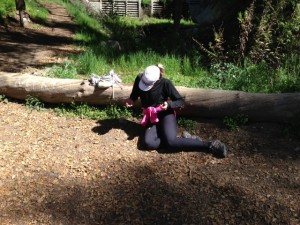 Happy Running!
You May Also Like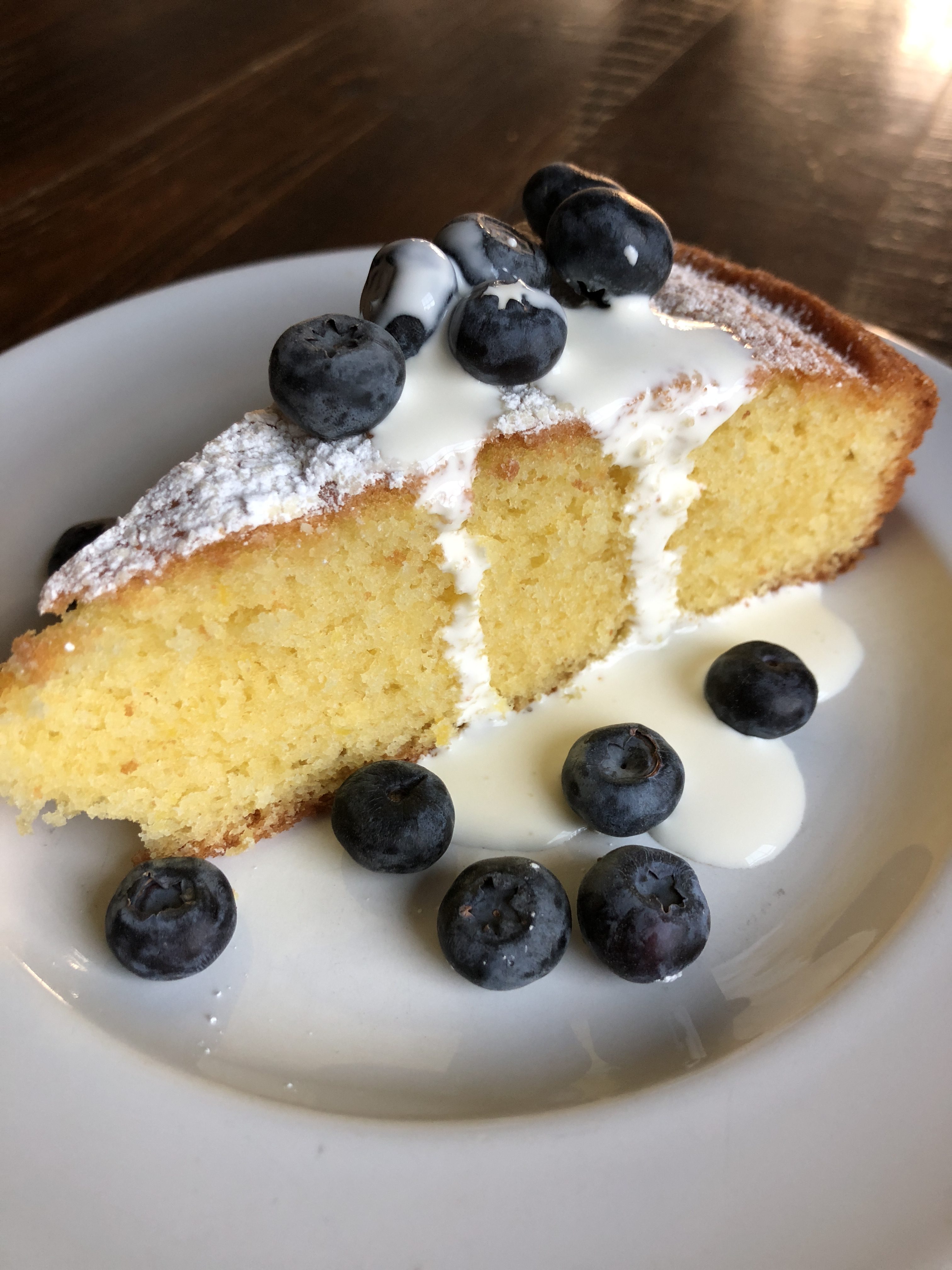 April 24, 2019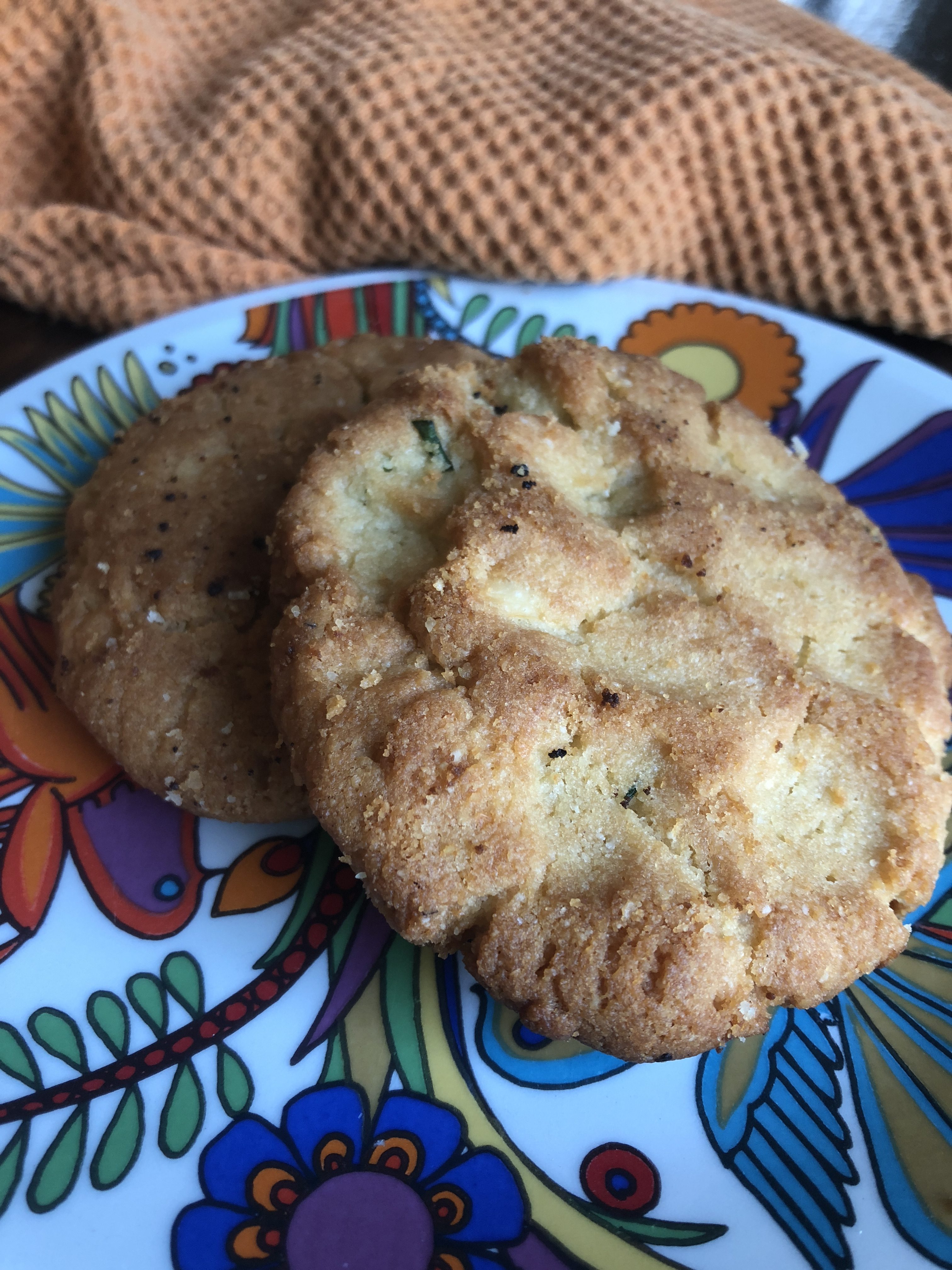 October 2, 2018