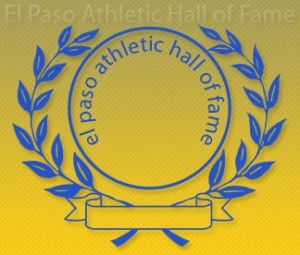 Last night, I was very honored to be inducted into the El Paso Athletic Hall of Fame.  I am so grateful for all the love and support my family and friends have given me through the years.  Ultrarunning is not an easy sport to love – not that much fun to watch, and if you crew, you feel almost as beat up as the runner!  But through all the crazy races, trips around the world, and long, long, long training runs, my family and friends have been there for me, pushing me when I wanted to quit, loving me anyway when I did, and celebrating with me when I didn't.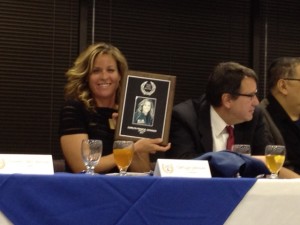 I am honored to be inducted with seven other outstanding members: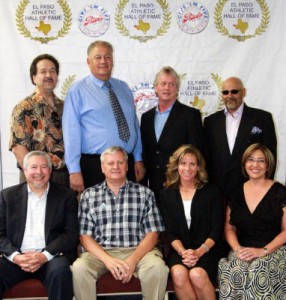 Humberto "Beto" Bautista
Bobby Dibler
Kiki Contreras (represented by his daughter, Celeste)
Luis Zuniga
Rafael Palomar
Steven Flato
Felix Hinojosa
Thanks so much to Kevin Lovell, Generall Manager of KVIA – 7 for nominating me.  He has been a wonderful friend, and running buddy, for many years.  It is such an honor!
Now, time to go run!
Happy Running!