Thanks to all my friends, both here in the blogosphere, and in "real" life, I am getting serious about Western States 100.  No more wishy-washy, namby-pambiness about it – it is time to commit and train.
So, because it was raining, raining, raining here on Saturday, I blissfully slept in (until7:45 Yay!), and then decided to drink coffee in bed.  Sounds like good training, right?  Although I wasn't out pounding out the miles, I did take care of WS businesss:  I mailed my Volunteer Requirement Form to the WS RD…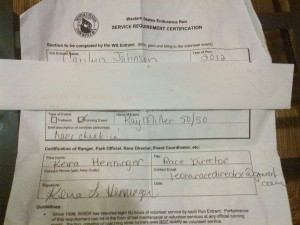 I confirmed my pacer…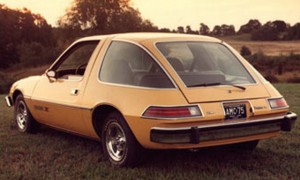 Just kidding… but I don't have a photo of him – he is much better looking and much more reliable!
I sent in my "Personal Information Form," which basically just gives the race officials something to read off about you when you crawl across the finish line.  Since I've spent most of my running career going around in circles, I didn't have much to say that would make me look cool.  I thought about making something up like, "Summitted Everest at age 7" but decided nobody would believe it.
I made hotel reservations for the weekend of the race…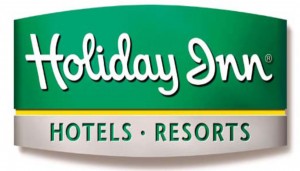 …which I'm hoping is in the right location – still need to call and confirm that I got the right one.
And signed up for the Memorial Day Western States 100 Training Weekend.  This, I'm a little concerned about, I have to admit.
Day 1   32 miles
Day 2   20 miles
Day 3   20 miles
That sounds like a loooooooooooong weekend.  All of the runs will be on the WS course.  I hope there are some other wussies at this training weekend.  I'd hate to be the only one lost and complaining the whole time 🙂
But I am ready, and I am excited!!  Logistics are done!  Now, it is time to train.
So, after a morning in bed, I went and ran.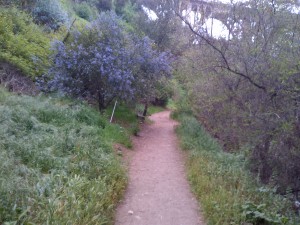 I know this is no Western States-style trail, but a girl's gotta start somewhere 🙂
What did you do this weekend that you've been putting off?
Happy Running!