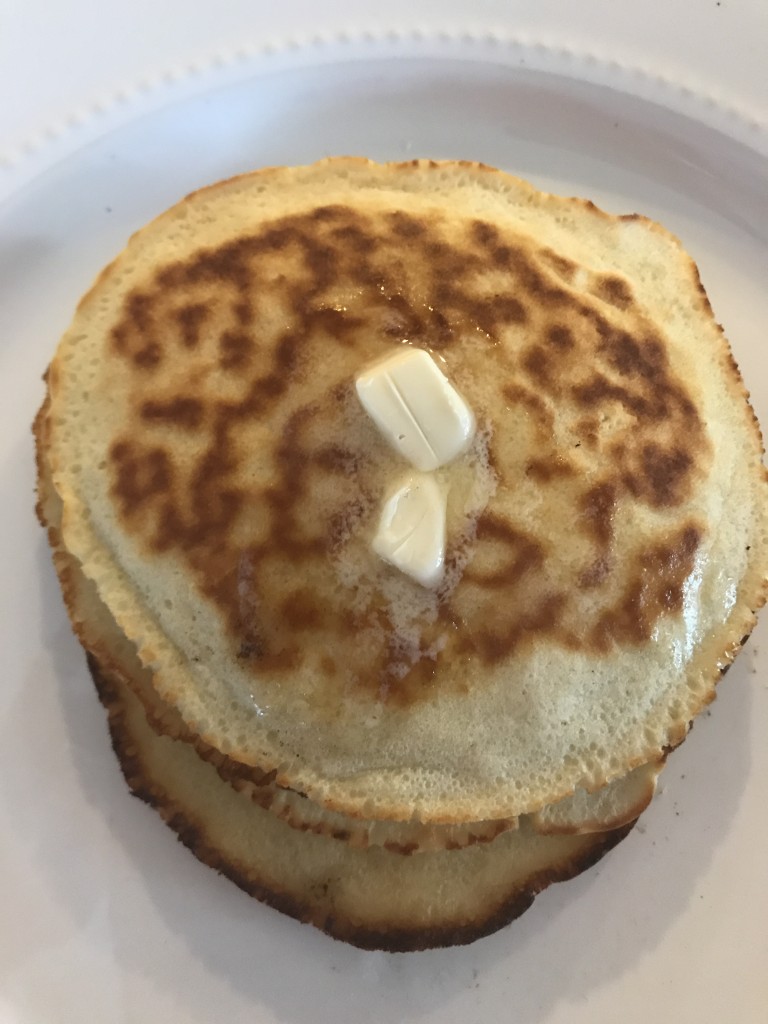 I'm back training. Sort of. I went back to my group for a week, but they do most of their training on hills and I'm just not up for that, yet. My back is still wonky (three ruptured disks from a fall in 2007), and the hills kill me when my fitness is not on par. Pushing hard to keep up with the group puts too much strain on my back, and, ugh…just no fun. So, I'm staying home, in the valley where it is flat, wide open, and no one is throwing shade because I'm slacking (not that I don't deserve it – I throw a lot of shade).
For some strange reason, I always find my way back to my happy place with my running through high mileage. I think it takes the pressure off of doing "good" mileage, and allows me to just get it done. High mileage for me is anything beyond 120 miles a week, because that is my base. I know it sounds excessive, but trust me when I tell you, it ain't pretty. No one would confuse me for a "runner" when I'm trying to do 30 miles a day, as I'm perpetually breaking into a walk, often to the beat of Redbone. Seriously, I'm an embarrassment to myself.
But at least I'm back at it, hoping to get re-inspired to race again, or at least do something fun to justify all the training. I love to run. I LOVE to run. But my racing over the past couple of years, since I've been back in Texas, has been…well, meh. I don't know if it is the weirdness of training with other people again after 5 years of training solo, or if I'm just over it. I hate being ambivalent about it FOR THIS LONG. I've always just sort of run from my gut, raced what seemed like a good idea, and hoped for the best. Being back with a group has made me self-conscious in a way I don't remember from before. It is disconcerting.
So I've taken a step back. I'm training alone. And training a lot. And cooking and eating what sounds good instead of what I think I should eat. This morning, after my first run, that was pancakes.
I've always had a love affair with pancakes. But not the rubbery, chain restaurant kind. I'm more of a crepey, buttery, sweet and savory pancake lover. Since I'm not a big syrup kind of person, I need my pancakes to hold up on their own. They have to be everything, no window dressings to cover up blandness, rubberiness, or all-around what's-the-point-of-this-bready-disc-ness?
I think a pancake should be light, crisp-ish on the edges, slightly sweet and slightly salty. Like a food version of what I envision a sand dollar to be if it were edible. No syrup is required. Fruit would enhance it, and possibly, chocolate. No one would be mad if you added whipped cream. Butter on top is a must.
For quick, easy, everyday pancakes, I use Mark Bittman's recipe from the New York Times. As he says, it comes together quicker than making a piece of toast.
Everyday Pancakes
(adapted slightly from Mark Bittman)
2 cups AP flour
2 teaspoons baking powder
2 teaspoons salt
1 tablespoon sugar
2 eggs
2 cups milk (use less if you like a thicker pancake)
2 tablespoons melted, and cooled, butter
butter for the griddle or pan for cooking
Whisk together the flour, baking powder salt and sugar. In a separate bowl, lightly whisk the eggs and milk together and then add to the dry ingredients. Add the melted, cooled butter and mix just until incorporated.
Heat griddle and then butter the surface. Ladle out pancakes, leaving room around the edges. Flip when bubbles appear, then burst, and bottoms are browned. Brown other side.
Top with butter, syrup, fruit, chocolate, and/or whipped cream.