Recently, I've been getting some heat for not running the North Coast 24 Hour in May, which will once again serve as the National Championships.  The reason I hadn't planned to run it was that it's usually held in the fall.  This year, however, they are holding it in the spring because Worlds will be in the fall.  (I think they may actually hold it again in the fall, but I'm not sure).  Anyway, before I was aware of the change, I signed up for, and got into, Western States 100, which will be held about 5 weeks after North Coast.  This causes some problems.
I am not one of those lucky people who can run over 100 miles and then run another race a few weeks later.  It usually takes my body about 3 weeks to fully heal.  In that recovery time, I do little to no running.  As it stands, I only have a few months left to get ready for WS100.  If I do North Coast, I will really be unprepared.  I have no illusions that I'm going to do anything but finish at WS, but I still want to finish!
Plus, let's keep in mind that I fall down.  A lot.  I need as much time on trails before WS as I can possibly get.  I need to practice that little hoppy gallop good trail runners seem to innately use when they are hauling down a trail.  If I'm training for a 24 Hour road race, I will not be spending a ton of time on trails.  And I don't think my "road shuffle" is going to get me through 100 miles in the Sierra Nevadas.
So, right now, I'm trying to decide what to do.  Do I scrap my WS100 plans, which was a race I was just doing for fun (but how fun it will be!), so that I can go race to try to solidify a spot on the US National Team?  Or do I just ignore Nationals and hope that 130.92 miles is good enough?  Which decision will I regret more if things don't work out?
So which is it?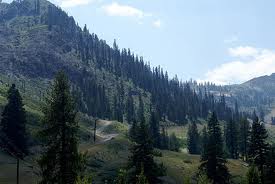 Trail?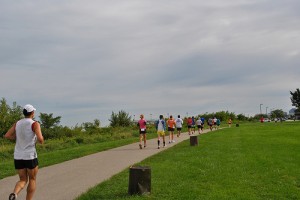 Or road?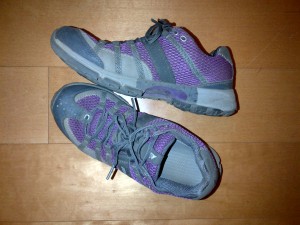 Just for fun?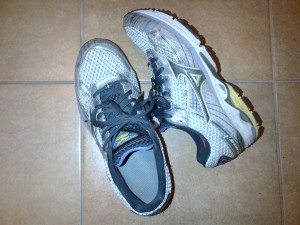 Or to reach a goal?
How do you make a decision between two things?
Happy Running!