The sharpening continues.
Since I did my hill workout on Tuesday, it was time for some speed work. Now, while I'm willing to run 131 miles on a track at one time, I am completely unwilling to run even a quarter of a mile on a track for a workout. This aversion to track workouts means that I have to do my speed training (I prefer interval training) during one of my "regular" runs – it fools my body into thinking we're just going for a jog, and then BAM! intervals begin. I'm tricky like that.
So that I can sound professional, I looked up the actual definition of interval training and this is what I found (don't say I never taught you anything official):  Interval training is a type of discontinuous running that involves a series of low to high-intensity exercise workouts interspersed with rest or relief periods.
Now, because y'all know I can't follow any plan, or schedule, or heck, even a watch, the above definition seems way too "fancy-schmancy" for me (and like something only a really smart person would know how to do).  So, this is how I do interval training  (I like to call it Interval Training for Lazy People):  Warm up really slowly. And I mean really slowly – heck, walk if you want.  Speed up gradually until you are finally running at a comfortable cruising pace.  About 2 miles in, turn on your iPod.  When Black Parade, Mr. Blue Sky, Viva La Vida, Ain't No Mountain High Enough, or anything by Lifehouse (all their songs sound the same), come on, start running fast.  Because I'm too lazy to even wear a watch, I can't tell you what paces you should be hitting.  Just run fast until the song ends or you puke, whichever comes first, and then slow back down.  Run at an easy pace while listening to the Carpenters or anything by Five for Fighting (all their songs sound the same, too).  When the next fast song comes on, repeat the cycle until your run is over.
When you're done, you will look like this (unless you are a man, and then you will have shorter hair. And maybe a handlebar moustache. And you probably won't be standing in front of a corn field. Heck, why am I standing in front of a corn field?):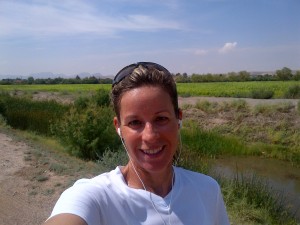 But you will get to have one of these: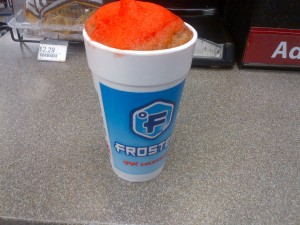 And if you are not a complete idgit, you won't do this: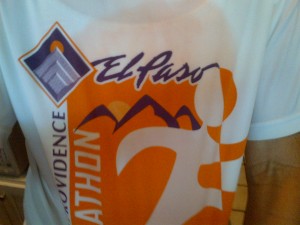 (Don't Drink and Drive. Sheesh.)
Happy Running!