Back in California after a long weekend in Texas.  It was a wonderful, busy, crazy, hot five days.
I ran with friends.  I ran alone.
I ran on the river.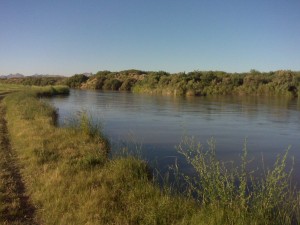 I ran on the road.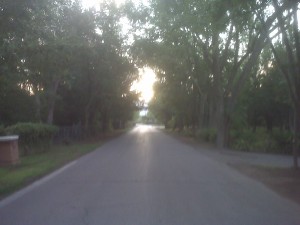 I ran in the mountains.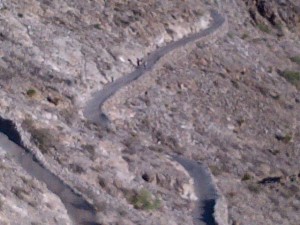 I ran in the valley.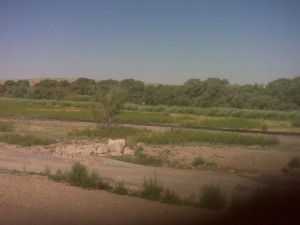 I did push ups in the sky.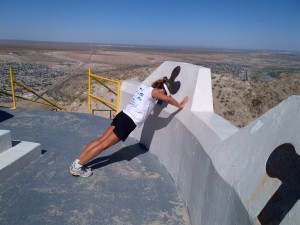 I ate Mexican food…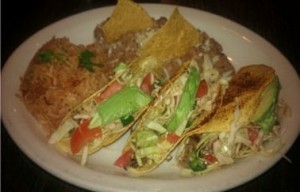 And grilled steaks outside.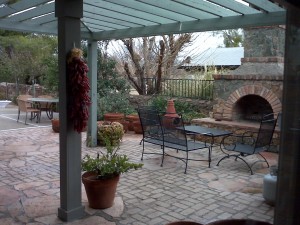 I was busy.  And I was not so busy, out of my normal routine of run and work.
It was heaven.
God bless Texas! 🙂
But it's fun to be back in California!
Happy Running!