Forgive me runners, for I have sinned.
I cheated on my taper.
I had to. Really. I was starting to seriously consider cleaning my closet and bedazzling my Nathan Hydration Vest, and we know that ain't right.
So I ran 8 miles. And then I made this.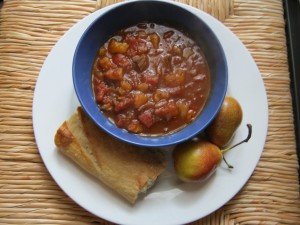 Out of this.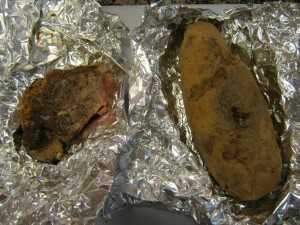 And I felt better. For awhile.
Then visions of a clean toaster oven and painted handheld water bottles started to dance in my head.
So I ran another 8 miles, this time hill repeats.
And then made these.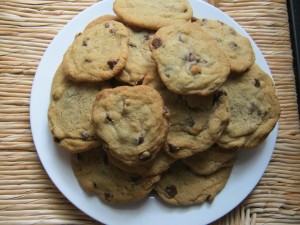 And ate approximately 31 of them.
And I felt better.
But if you see me wearing pink glittered Mizunos, just know that I am tapering.
Happy Running!