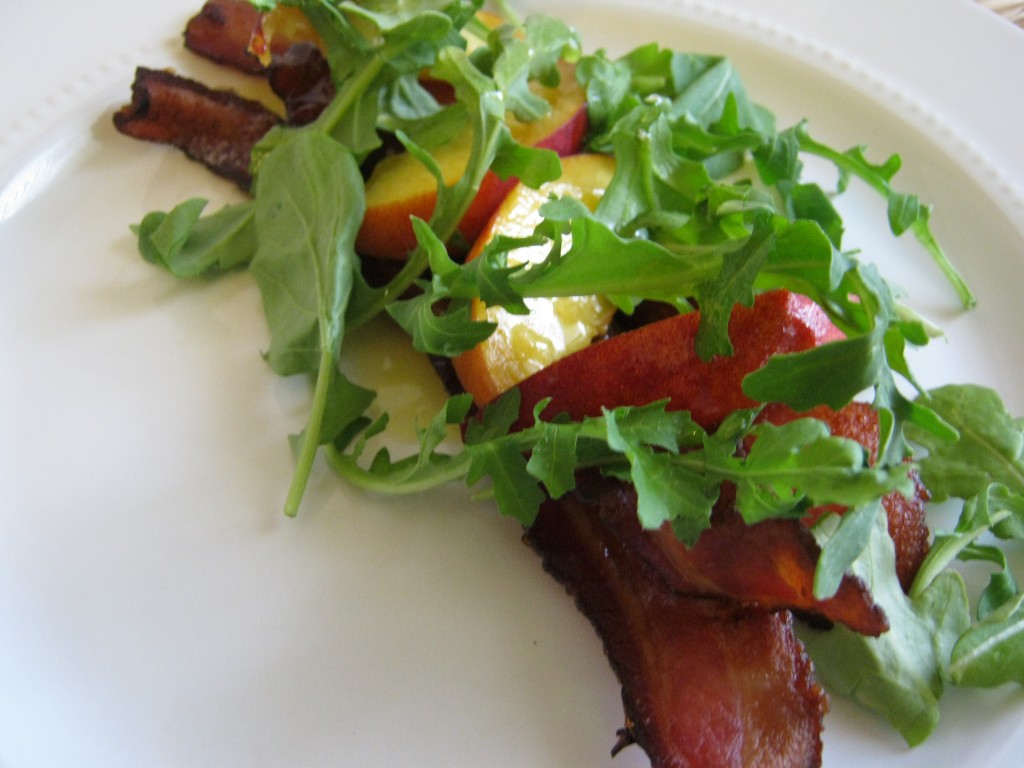 Last weekend, we trekked (that's SoCal speak for braving one of LA's freeways) to Los Olivos, the beautiful wine/ranching country in the mountains above Santa Barbara. Los Olivos is one of my favorite places around LA because it has great restaurants, great views, and great races. And wine. Let's not forget the wine, people.
I'd done Born to Run a couple of years ago and it kicked my keister. As a road runner, I was completely unprepared for the climbs and descents, especially the scary ass one near the end of the yellow loop.  During that race, I was leading for most of it, but then was overtaken in the last few miles while I nearly cried my way up and down over the final ridge, ending up with Second Place Female. It was demoralizing and exhausting. It was also the race that trashed my feet and forced me to give up my spot in Western States (which was probably a blessing considering how much of a trail pansy I clearly showed myself to be). For the years since my first Born to Run experience, my family has called it the Trench Foot Race. Um, thanks.
I was never going back.
This spring, like a dutiful loop runner (let's just call us Loopers – thanks, Travis!), I signed up for the 72 Hour race at 3 Days at the Fair in New Jersey. I was excited to try a 72 Hour again after having so much fun (it's all relative, people) at Across the Years a few months ago. I trained high mileage, low intensity, going round and round like a good looper should.
But then, as best laid plans tend to do, it all fell apart. We simply couldn't go to NJ for a whole week right now. Spencer is graduating, we are in the midst of packing to move back to Texas, and Hubz had a big work commitment that couldn't be rescheduled. NJ was a no go. Or a no run. Whatever.
But I wanted to run. I'd been training steadily and I knew it would be awhile before I could go to a race again. We don't like to waste training, now, do we, fellow runners? So, what's a girl to do?
She signs up for a race that about killed her the last time.
Yep. (Did I mention there was good food? And wine?)
So, off we went to Los Olivos, Hubz and Spencer both reminding me of my puking all the way down the mountain after my last experience and my trashed feet. But never one to let good judgment be an impediment, I was going to run it. Again.
But before any running could happen, we needed to eat. Friday, after checking into our hotel, we headed over to Sides Hardware and Shoes (don't ask), a fantastic hipstery restaurant right off the main street of Los Olivos. We had so many delicious things – fried chicken with maple polenta and fried kale, garlic cauliflower soup, bacon onion cheeseburger, sliders, and coconut ice cream sandwiches – that I could spend a whole month just writing posts about the food. But that would get boring. And weird. So I picked just one to recreate at home and tell you about: Bacon Peach Salad. I know it sounds odd, but it was smashing (I'm using that word instead of delish because, well, I'm out of good words). Seriously, it was smashing. I've thought about it all week, and when I finally found ripe peaches, I bought two and made it. Then I bought two more and made it again. And then I bought two more and made it again, but differently. You see where this is going, right?
But wait, back to the race (sorry runner people that come here for actual running stuff – I'm easily distracted).
It was a gorgeous day – sunny, dry, and hot. My kind of weather. Texas weather. I started out in a black shirt because I thought it was supposed to be cool and overcast, but, no. Luckily, I had a random old white marathon shirt in the bottom of my backpack, so I changed after 20 miles. It was going to be a long day in a black shirt.
The course is a "figure 8" – two loops, ten miles each, run three times for 60 miles – but as Luis Escobar said, each loop is actually twisty turney, circling back upon itself, climbing mountains, dropping into canyons, and basically confusing the hell out of you. You never get bored, even when you have to do each loop three times (for 60 miles).
Last time I ran, I wore a hydration vest. But recently, I've made the discovery that I really hold onto water and that I seem to do better drinking a bit less. I've gotten really sick in almost every race I've done in recent years, getting very bloated, and vomiting throughout the second half. Just by chance, while running Javelina just for fun with Debbie Horn, I realized that I didn't have any stomach issues when I limited my water (and corresponding salt) intake. Because Debbie and I weren't racing, I didn't feel compelled to follow the "recommended" caloric/hydration guidelines, and I felt amazing. I decided to put my theory to the test at Born to Run and see what happened. I figured 60 miles was long enough to know if it worked, but short enough that I couldn't get into too much trouble if I was wrong. So, armed with this new plan, I only carried one water bottle and took Endurolytes sparingly.
And it worked. I felt fantastic for the whole race. I drank to thirst and peed (sorry, non runners) regularly. I didn't bloat or bonk. It was actually a little disconcerting because I kept expecting the nausea to set in, but it never did. I was afraid to push too hard because I just knew the wheels were going to come off, but they didn't.
Now, none of this made me a better trail runner (I still thought about crying every time I was on top of the ridge), but I felt fantastic, PR'd by 30 minutes, and got Second Place Female (again – always the bridesmaid). And, best of all, I got to see good friends (Hi Jack, Kara and Max!) and I felt completely recovered by Monday – no soreness, no fatigue, no Trench Foot

Now, because everyone likes to segue from nasty foot disorders to food, time to get back to the recipe.
The bacon peach salad from Sides Hardware and Shoes was divine (is that better than smashing?). They make their bacon in-house and serve it thick, like a piece of ham. I can't compete with that, so mine is just regular ol' bacon. But it is still totally worth making. And totally easy. And totally one of the best flavor combos on the planet.
Make it. Now.
Cook's Notes:
Peaches are a good source of Vitamins A, C, K, E, and Niacin. They also have a good mix of amino acids and a nice hit of Potassium.
Bacon is high in protein, but also high in sodium and saturated fat.
Arugula has many vital phytochemicals such as indoles, thiocyanates, sulforapahane, and isothiocyanatates. It is also high in folate, Vitamin A. It is moderate in Vitamin C, Vitamin K, and various B Vitamins.
Bacon Peach Salad (adapted from Sides Hardware and Shoes Restaurant)
8 slices of Applewood smoked bacon (2 slices per person)
3 peaches sliced with skin on
arugula
1/4 cup pure maple syrup
1/4 cup olive oil
1 Tbs. apple cider vinegar
scant pinch of salt
Crisp up the bacon. I like to line a baking sheet and cook it in the oven at 400 degrees for about 20 minutes – much less mess. Drain on paper towels.
While the bacon cooks, make the dressing. Mix the maple syrup, olive oil, apple cider vinegar and salt.
Slice the peaches, about a 1/4 inch thick.
Arrange 2 slices of bacon, 4-5 slices of peaches and then arugula on a plate. Lightly drizzle the dressing over the top. Enjoy!