About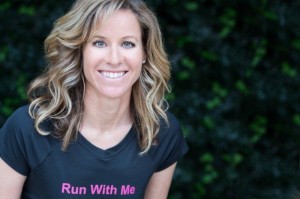 Run With Me
I am a mom, ultrarunner, speaker, and smart aleck, living in Texas and Los Angeles. I ran my first 50 miler in May of 2006 and my first 100 miler in November of 2006. Since that time, I have run numerous marathons, fifty milers, 100 milers and 24 Hour runs. As a four-time member of Team USA, I have competed in four World Championships (we won the Silver in Italy, and Gold in Poland and the Netherlands – Yay!).  I love the spirit of the ultrarunning community and feel lucky to be a part of it. I go through life hoping that anything is possible, and that when it happens, it's funny.
I am a contributing writer for Trail and Ultrarunning.
Please send an e-mail if you would like me to come speak to your group, business or organization.